What to Wear to a Casino: Tips and Tricks to Avoid Faux Pas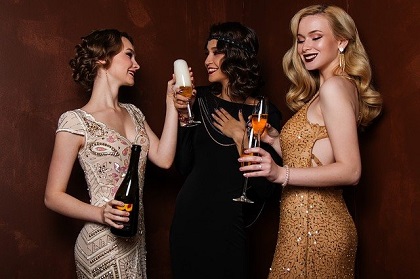 A night at the casino is the perfect excuse to get glammed up, but how far should you go? Movies always show everyone dressed to the nines in designer tuxes and elegant casino dresses, but in real life, gambling isn't quite as glamorous. Over the years, the casino dress code has become increasingly more relaxed.
If you're planning a trip to a casino, you may be wondering what to wear. Should you go full glam, or keep it casual?
What to Wear to a Casino
Before visiting any casino, the best thing you can do is visit their website or give them a call to inquire about their dress code. If there's a special event, there may be a strict casino dress code.
While every casino will have its own requirements, there are some general rules that apply to most venues.
Dress codes are usually more relaxed during the day, but if you plan to visit at night, be prepared to wear something more formal. Button-down shirts are a great option for men. Dresses or formal blouses are a great choice for women.
Avoid wearing flip-flops, sneakers or other casual shoes.
Some lounges and nightclubs will have more stringent or special dress codes, so be sure to inquire with the venue before you arrive.
Make sure that your clothes are neat, clean and well-fitting.
Generally, the fancier the casino, the fancier the dress.
Here are some more tips to help you dress for the occasion.
Look for Photos to Find the Right Casino Outfit
Do your research. Look for photos online to get an idea of the atmosphere. Check the casino's social network accounts to see what other players are wearing. Seeing what other people are wearing will give you some more confidence in your outfit choice and help you choose appropriate clothing.
If You're Traveling in a Group, Plan Together
A casino trip with friends can be fun and exciting, especially if you're celebrating something special like a birthday. If you're traveling together, it may be a good idea to also plan and coordinate your outfits together.
Accessorize Appropriately
The right accessories can take your outfit to the next level. At mega casinos, where glamour is the name of the game, you want to go all out.
For women: Clutch bags, eye-catching hair accessories, heels, earrings, shawls, bracelets and rings.
For men: Stylish watches, dress shoes, rings and cufflinks.
If you're not sure which accessories to wear, look online for inspiration. Use social media sites and YouTube to see what vloggers and influencers recommend.
Comfort is Important
No matter how formal or casual the dress code is, it's important to make sure that you're comfortable. The last thing you want is to spend the entire evening adjusting your clothing or feeling uncomfortable.
Casinos are big, so expect to be there for several hours and to be walking or moving around a lot. If you're uncomfortable, you won't be having fun, and having fun is the whole point of going to a casino.
Have a Backup Outfit
Pack a backup outfit in case the look you're planning doesn't work out. Having a change of clothes can also be helpful if your plans change and your group decides to head somewhere else. Bring a change of shoes as well.
Many casinos have locker rooms, so you can store your extra clothes away until you need them.
Understanding Dress Code Requirements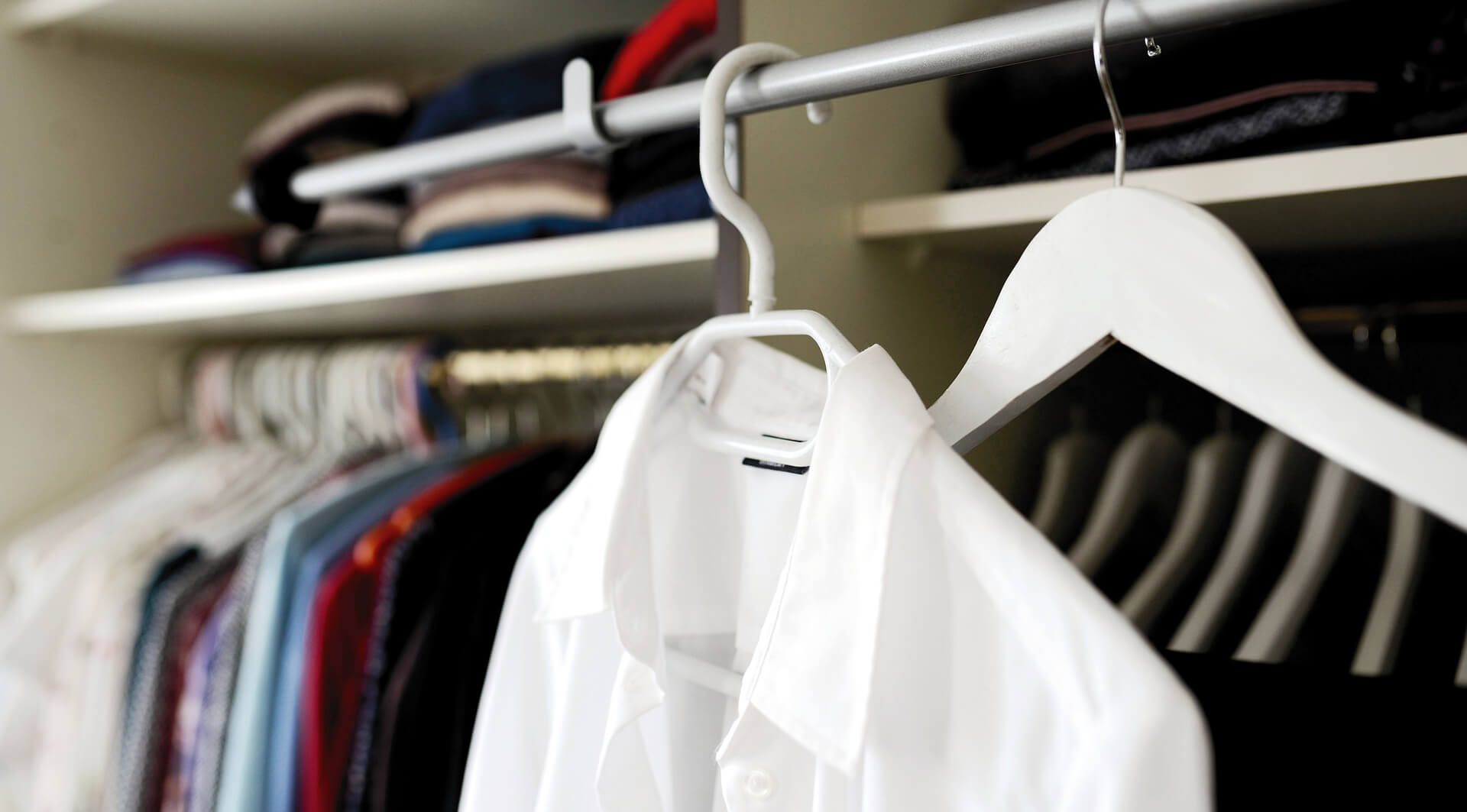 Different casinos will have different dress codes, and they can be confusing. Dress codes may use terms that you're unfamiliar with, so here's a rundown of what each type means.
What Does White Tie Mean?
White tie can also include the terms dress suit, full evening dress and tails. Although it's not common for casinos to have this strict of a dress code, special events may require it.
For men, white tie typically means:
Black trousers
Black tailcoat
Black socks
Black dress shoes
White button-up evening shirt with double cuffs and a winged collar
Cufflinks
White evening waistcoat
White bowtie
For women, white tie typically means:
A full-length formal dress
Small evening bag
High heels
Fine jewellery
Evening coat
What Does Black Tie Mean?
Some casinos may host black tie affairs, which may also include the terms tuxedos and dinner jackets.
For men, a black tie casino outfit will typically include:
Black trousers
Black socks
Black dress shoes
Black dinner jacket
White evening shirt with double cuffs and turn-down collar
Cufflinks
Black bowtie
White handkerchief
Cummerbunds
For women, black tie usually means:
Full-length evening dress/skirt, or fitted cocktail dress
Evening bag
Evening coat
High heels
Fine jewellery
What Does Formal Dress Mean?
Some casinos simply have a formal dress code, which can be confusing. Does this mean that men should wear a tux, or will a fitted suit work?
Usually, when casinos say "formal dress," they mean:
For Men
Suit and tie
Black dress shoes
Dress or evening shirt
For Women
Pantsuit or fitted cocktail dress
High heels or fancy flats
Evening bag and coat
What Does Semi-Formal Dress Mean?
Just as the name suggests, semi-formal is a little more casual than the formal attire listed above. Many casinos have semi-formal dress codes, but exactly does that mean?
For men, semi-formal can mean:
Dress or evening shirt
Smart shoes (not necessarily dress shoes)
Blazer
For women, semi-formal may mean:
Pantsuit with a formal blouse, or a cocktail dress
High heels or flats
What Does Dressy Casual Mean?
Dressy casual, sometimes called smart casual, is the most relaxed of dress codes.
For men, dressy casual can mean wearing:
Khakis, chinos or trousers
Evening or dress shirt
Smart shoes
For women, dressy casual can mean:
Trousers or pantsuit
Mid-length or knee-length skirt or dress
Dressy shirt or blouse
Heels, pumps, flats or other smart shoes
Dress to Look Your Best
No matter how casual the dress code, casino night is a great excuse to get dressed up and look your best. Use these tips to find the perfect outfit for your glamorous night at the casino.