UKGC Licensed Casinos in the UK 2023
The UK Gambling Commission is the main gambling regulation authority in the United Kingdom. For British gamblers, only online casinos regulated by UK Gambling Commission are legal to play in. You can find a list of UK licensed casino sites on the Commission's website under the section Register of license holders. The UKGC has different duties. Other than providing licenses and regulating land-based and online casino gambling, the UK Gambling Commission also provides player protection. It regulates casino marketing promotions like bonus rewards and special promotions and makes sure it's legit and fair.
Contents
35+ UKGC Licensed Casinos
Advertising Disclaimer
CasinoHEX is an independent website designed to provide reviews of leading casino brands. We participate in affiliate programs and by featuring information on brands and directing users to the brands' websites are rewarded by affiliate programs. Thus, if a User ultimately decides to click on the brand to read about it, go to the brand's website or make a deposit with this brand, we may receive a commission.
Users are not charged by CasinoHEX. Commissions that we receive for marketing brands do not affect the gaming experience of a User.
On the UK Gambling Commission website, you can find a lot of interesting and useful info related to gambling. You'll be able to access their Register of licence holders for all online casinos UK. There's also the Register of gambling premises, where you can see a list of all land-based casinos.
If you're interested in the legal side, UKGC presents laws related to gambling. A special section of their duties includes Responsible gambling, which is one of the priorities, especially for online gaming.
If you're from Great Britain, you should definitely play in online casinos licensed by the UKGC only. These casino sites always accept British players and GBP, have fair bonus terms and abide by all the standards set by the UKGC.
If you want to see a list of UKGC casinos including their bonus offers and reviews, you can take a look at the list on our website. Here, you will be able to find some of the most popular UK best online casino sites.
Top Fair UK Licensed Online Casinos
Strict rules and guaranteed protection place the UK Gambling Commission among the best iGaming authorities. There are hundreds of UKGC licensed casinos that operate under its jurisdiction. Still, not all of them offer the same game selection and customer care. So, if you want to join one of the top operators approved by the UKGC, consider the brands below.
Features of UKGC Casinos Online
The UKGC licence is a "must" for all online casino sites operating in Great Britain. As a Brit, you should never play in foreign, non UKGC casinos, because it's not legal and you will remain completely unprotected. Read the full features of United Kingdom Gambling Commission online casinos:
Accepting British players. All UKGC online casinos accept players from the UK. The gambling site might have some other licenses as well (like from the Malta Gambling Authority). However, if it has a UKGC license, it's focused on serving British gamblers. In these casinos, you can enjoy protected payments and legit gambling, and you can always play in the GBP currency.
Have clear bonus terms for fair gambling. One of the responsibilities of the UKGC includes keeping track of casino promotions and making sure they're fair and legit. In casino sites licensed by UK Gambling Commission, you will never find a fake bonus or unfair terms. For example, some casino sites advertise no deposit bonuses and then after you register, they turn out to be deposit bonuses. This cannot happen in a UKGC casino because they regulate all the bonus promotions.
Could be fined for breaking the law. This is one of the most important parts of UKGC duties. If you enter and sign up at a foreign casino which has completely illegal practices, like not paying out winnings or rigged games, there's nothing you can do about it. You can't contact anyone in the UK nor your payment provider because your gaming wasn't legal. On the other hand, in a UKGC casino online, every illegal action results in fines. If you notice any illegal activity in a casino site, you can contact UKGC and they will look into it.
Must follow advertisement policies. As we've stated, casino promotional activities and its regulation are under the authority of the UKGC. In the UK Gambling Commission casino, there is no chance for fake or misleading advertising. All of the marketing materials have to be exact, true, and legal. This is especially important for bonus offers. In UKGC casinos, all bonus offers have to have clearly stated Terms and Conditions.
The Role & Duties of United Kingdom Gambling Commission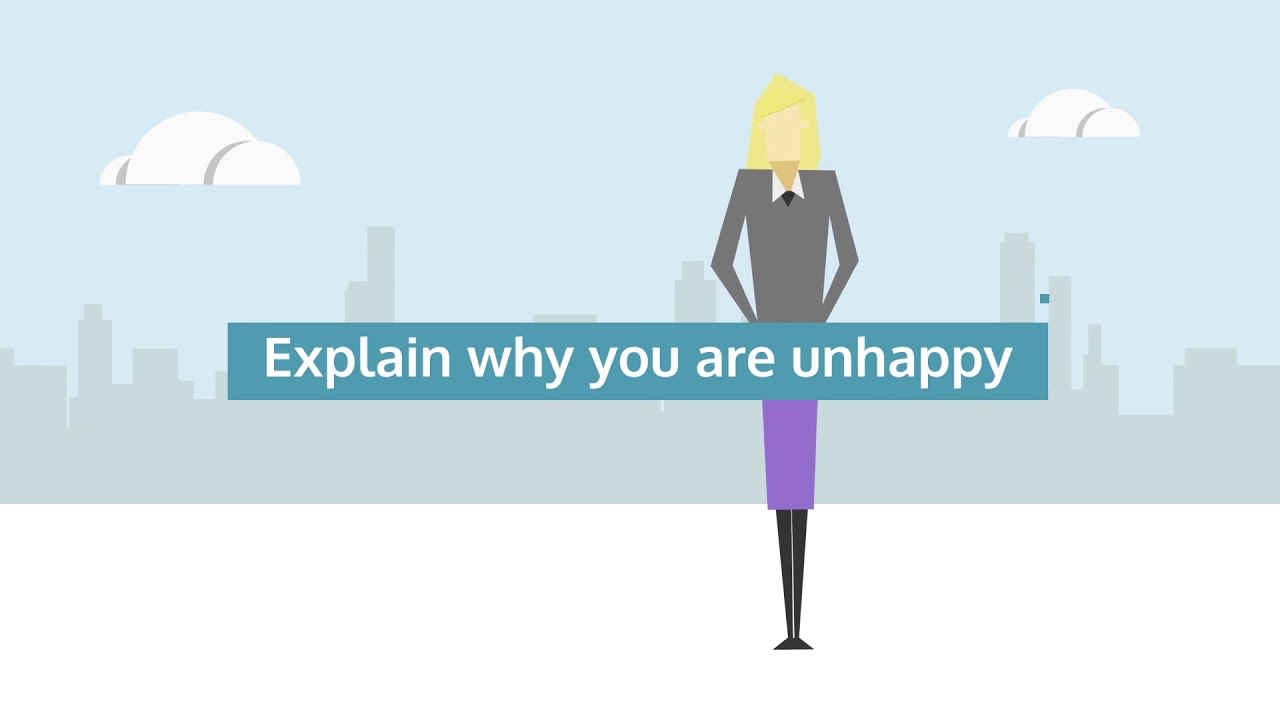 The UK Gambling Commission has different roles and duties. It's the head authority for gambling licensing and regulating in Great Britain, so all casinos have to go through it first in order to be legal. It protects players and allows them to play only in legit and fair top paying casinos by protecting their transaction. It also covers the advertising of gambling and makes sure that all marketing casinos do is straightforward and true. Read more about all the duties of the UK Gambling Commission:
Protection of player and his/her funds. When you make a payment in a UKGC casino site, your funds are protected, which means the following: the payment platform that you're going through is safe and this has been confirmed by the Gambling Commission. Secondly, if you make a payment in a casino site and something goes wrong, you can ask for a cashback. This way, you'll never make a payment in a non-legit casino or be misled.
Control of marketing promotions and player identification. As we've mentioned before, all casino marketing activities have to go through the UK Gambling Commission. Many land-based casinos and online casino sites use manipulative and misleading advertising strategies to take advantage of their users. The UKGC doesn't allow this since every piece of advertising has to be clear, fair and true.
Anti-money laundering. The UKGC cooperates with the UK Government to prevent money laundering. The requirements are set out in The Money Laundering, Terrorist Financing and Transfer of Funds Regulations. The Commission tracks all the casino activities to make sure that there are no money laundering practices.
Customer support. The UK Gambling Commission has a great customer support service. You can contact them via email ([email protected]) or phone (0121 230 6666). They respond quickly and are very helpful. You can contact them with any questions you may have about UKGC casino sites or their practices.
Issuing licenses for land-based and online operators. This is one of the main duties of the UK Gambling Commission. Without a license from the UKGC, land-based and online casino operators can't work legally in the UK. The UKGC provides a license for legal gambling operations and then continues to regulate and audit the UK licensed casinos. You can check a full database of brands that hold this licence.
UKGC Licensed Online Casinos FAQ
What is UKGC?

The UKGC is the UK Gambling Commission. It's the main gambling authority in the United Kingdom which licenses and regulates both online and land-based casino operators. It also has other duties like advertising regulation, player protection.

How do I contact the Gambling Commission?

You can contact the UK Gambling Commission via phone or email. If you want to reach them by phone, the number is 0121 230 6666. If you want to send them an email, use the address [email protected].

What types of licenses does UKGC offer?

The UK Gambling Commission grants licenses for land-based casino operations and online casino gambling in the UK. You can find all the licenses they have granted both to brick and mortar and online casinos on their website.

Are online casinos regulated?

Online casino sites in the UK are regulated. Before launching and operating, they have to be licensed by the UK Gambling Commission to start their operation legally.

Where can I find online casinos licensed by UKGC?

On the UK Gambling Commission website, you can find a list of all UK licensed online casino sites in the United Kingdom. If you want to view a complete list of all UK Gambling Commission casinos, you can find that on our website as well.
#noloop#