Uncover the Biggest Lottery Wins and Jackpots in the UK History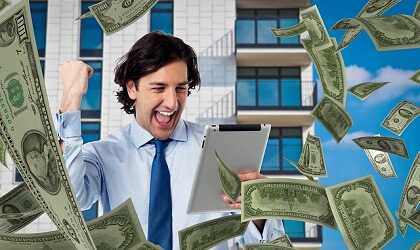 Every gambler dreams of winning the jackpot and walking away with a life-changing amount of cash. For some UK players, that dream became a reality.
In many cases, jackpot winnings are modest at best, but these players have pushed the limits and walked away with masses of cash.
The Biggest Lottery Win in the UK
The biggest lottery win ever in the UK was an anonymous player who scooped up a prize of £170.2 million in the EuroMillions jackpot on 8th October 2019. The previous record was held by Colin and Chris Weir, who won £161.2 million in 2011.
Other Big Lottery Jackpots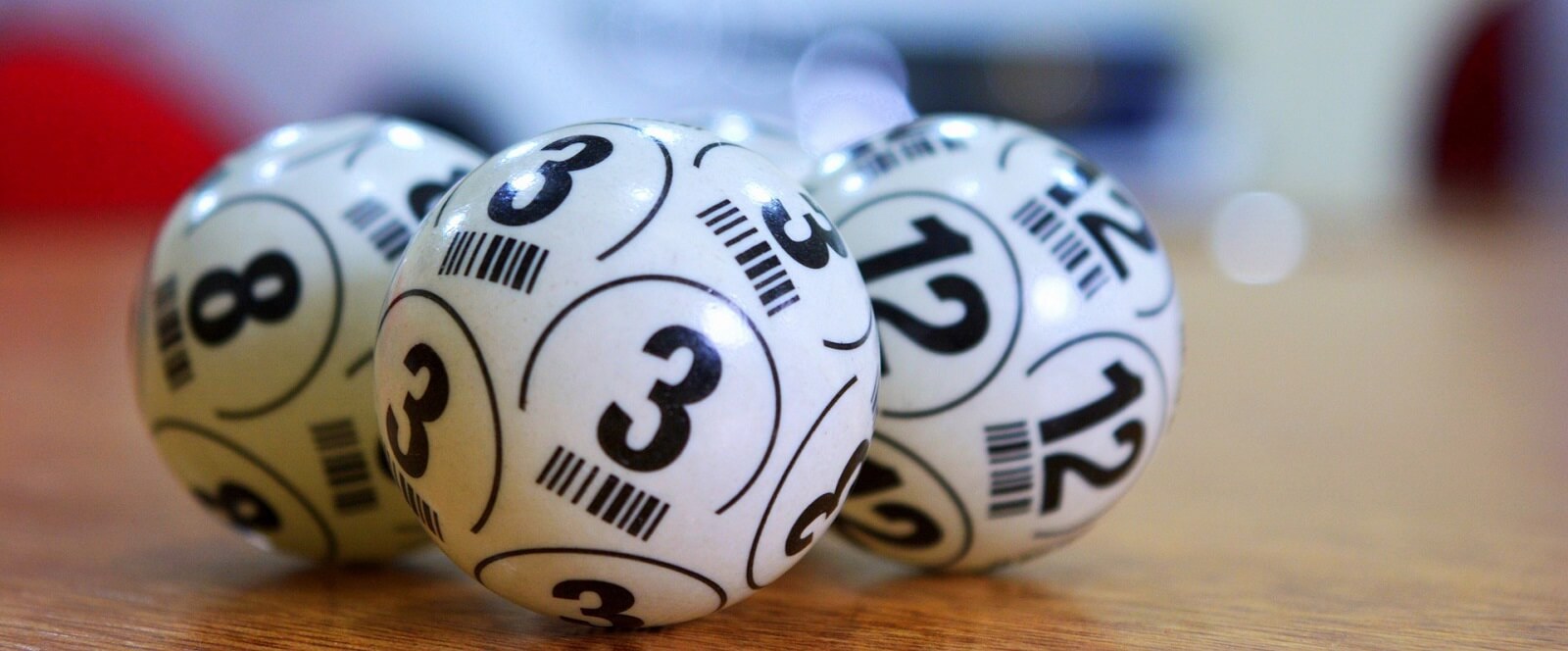 Although they may not be the largest lottery winner, there are many players in the UK that have won big jackpots in the lottery, including:
£148,656,000
In August 2012, Gillian and Adrian Bayford took the prize of €190 million (£148,656,000) in the EuroMillions draw.
£123,458,008
In June 2019, an anonymous player took the third-highest lottery prize in UK history in the Superdraw.
£121,328,187
An anonymous player took home this big jackpot in 2018 after the Superdraw jackpot rolled into the next draw.
£114,969,775
In January 2019, a couple from Northern Ireland took home this jackpot after buying a Lucky Dip online.
£113,019,926
In October 2010, an anonymous player took home what was the biggest lottery win in the UK.
£107,932,603
Neil Trotter took home this prize after purchasing a Lucky Dip ticket in Surrey.
£105,100,701
The Thomson's scooped up this jackpot on the National Lottery's 25th anniversary (19th November 2019). Today, it's the ninth largest jackpot in UK history.
£101,203,600
A couple from Cambridgeshire won this jackpot in 2011.
Syndicate Lottery Winners
The UK has also seen its fair share of big winners in lottery syndicates, including:
£91 Million
Seven office winners split a £91 million jackpot with another UK player in 2009. The syndicate scored £45.5 million, giving each member a prize of £6.5 million.
£38 Million
In 2012, a group of 12 bus drivers in Northamptonshire split a prize of £38 million, with each taking home £3.1 million.
£28.8 Million
Ten office workers shared a prize of £28.8 million in 2013, with each taking home £2.8 million.
Giant Slot Wins Online in the UK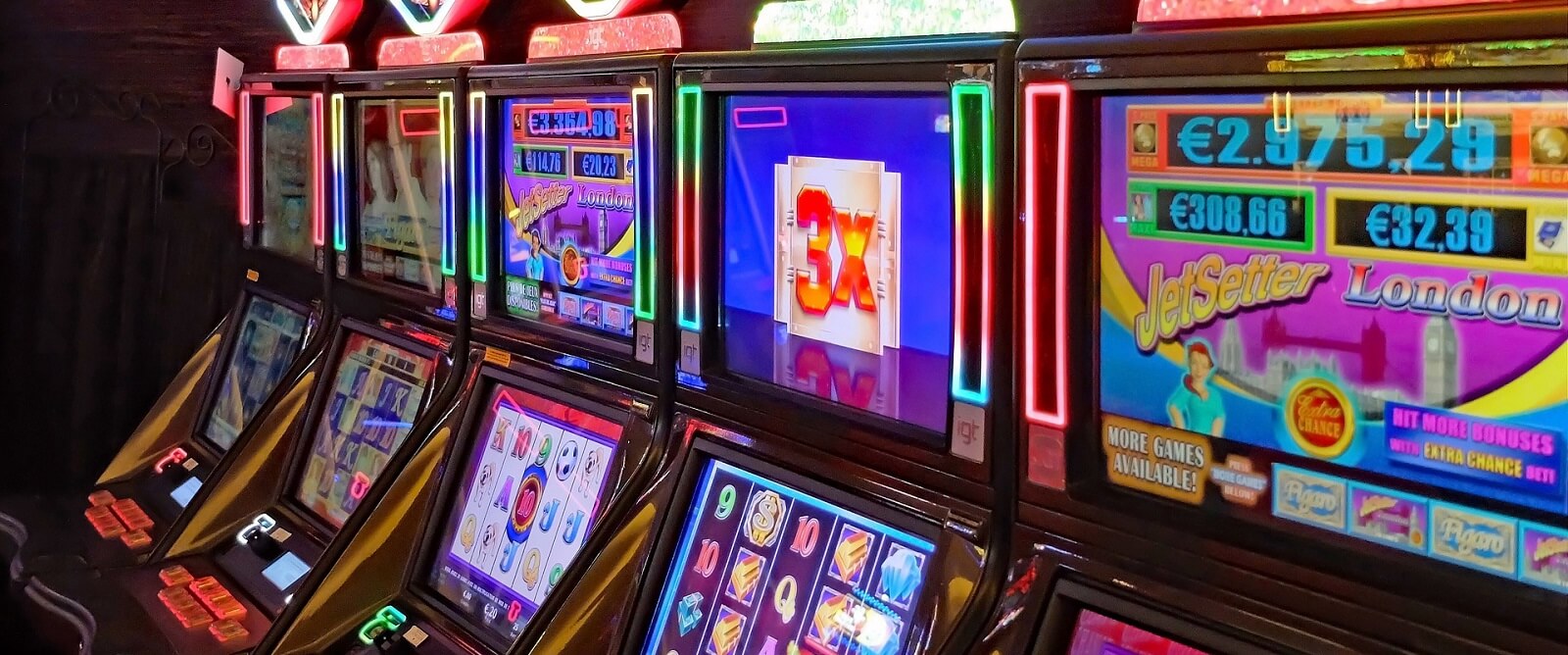 Most gamblers dream of scoring that huge casino jackpot win at the slots. Some players in the UK have realized this dream. Some of the biggest online slot jackpots include:
£2.7 Million Mega Fortune Dreams Win
An anonymous woman from the UK was in a state of shock and disbelief when she scored a jackpot winning of £2.7 Million on the Mega Fortune Dreams slots.
The slot, which is powered by NetEnt, is an upgraded version of the popular progressive jackpot slot Mega Fortune.
The player scooped up the win in 2017 after placing a bet of just £3.
£4.5 Million with Jackpot Giant
A Jackpot Giant player from Scotland scooped up a jackpot of £4.5 million in 2016, becoming the biggest mobile win ever.
The player, who wished to remain anonymous, placed a wager of just £4. She returned to her job the next day despite her large winnings.
£6.3 Million Jackpot on Hall of Gods
Neil, an online casino player from Aberdeen, took beginner's luck to new heights when he scored a £6.3 million jackpot while playing Hall of the Gods slots. It was Neil's first time playing online slots, and he won after just a few spins.
Neil's win was the largest for the online casino.
£13.2 Million Mega Moolah Win
Arguably one of the most famous, massive slot wins in UK history, this £13.2 million jackpot was won by English soldier Jon Heywood in 2015. The win was so big, Jon was entered into the Guiness Book of World Records for the largest slot jackpot in history.
Jon won this life-changing jackpot after taking his last spin on Mega Moolah, betting just £0.25.
While Jon's world record has since been eclipsed, his win still remains as one of the largest in UK history.
Biggest Casino Wins and Lottery Wins in the World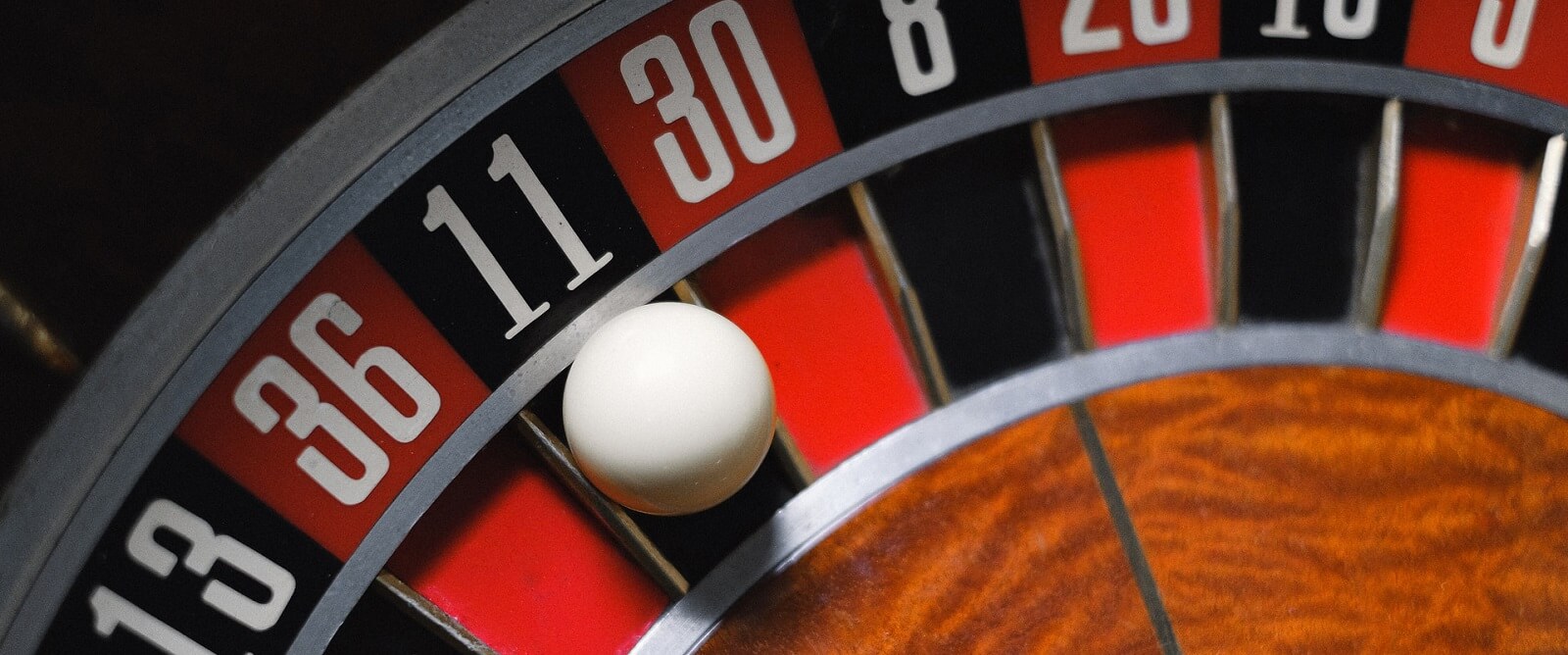 UK players have scooped up massive jackpots at casinos in the lottery, but what about players across the world? What's the biggest casino win ever in history?
Some of the largest casino winnings of all time include:
USD$20-$40 Million in Las Vegas
It's not surprising that one of the biggest casino wins ever took place in the gambling capital of the U.S.: Las Vegas.
The lucky player was Australian billionaire Kerry Packer, who decided to try his hand at baccarat and blackjack. A stroke of beginner's luck landed Packer between $20 and $40 million.
Rumor has it that Packer lost millions of dollars while playing at another casino.
€11.7 Million in Norway
A Norwegian online casino player won €11.7 million in 2011 playing the progressive slots machine Arabian Knights.
USD$590.5 Million in U.S.
Gloria McKenzie of Florida set a record after winning a massive lotto prize of $590.5 million (about €527.16 million) when playing the Powerball lottery. As the story goes, a kind stranger allowed Gloria to cut the line when buying her ticket.
The 83-year-old chose to receive her prize in a lump sum rather than 30 annual instalments.
USD$40 Million in Las Vegas
High-stake gambler Archie Karas is arguably most famous for his $40 million win in 1992. In December of that year, Archie had lost $2 million in a poker game in Los Angeles. He left for Vegas with just $50 in his pocket.
It just happened that Archie bumped into a friend who lent him $10,000 to play in high-stakes Razz. Archie won game after game until his winnings piled up to $17 million. As the story goes, Archie's winning streak kept up for years, with his winnings ultimately amounting to $40 million.
These are some of the biggest jackpot winners in history – both in the UK and around the world. As online gambling continues to grow in popularity, these record-breaking winnings are sure to be eclipsed by new, lucky winners trying their hands at online slots or poker.