A Complete Guide to KYC Procedure in UK Casinos
Licensed online casinos in the UK are required to go through certain procedures before allowing new customers to gamble. One of those procedures is KYC. The KYC process is required to verify identities and ages of new customers.
What Does KYC Stand For?
If you're new to the world of online gambling, you may be wondering: what does KYC mean? The acronym KYC stands for Know Your Customer, which is a process used to verify a customer's identity.
KYC checks are common all over the world. For some businesses, they are optional and a great way to prevent problems with customers. But for the online gambling industry, KYC procedures are mandatory.
The UK Gambling Commission, which oversees and regulates online casinos in the United Kingdom, determined that gambling operators are legally obligated to perform KYC procedures when new players open accounts.
KYC Requirements UK
Online casinos have always been obligated to verify customer identities. It's a requirement to obtain a UK gambling license. However, the UK Gambling Commission now requires online casinos to go through the KYC process immediately after players sign up for accounts and before they deposit or withdraw funds.
These tighter regulations went into effect in 2019. Prior to this, online casinos were given 72 hours to verify player identities after they registered. In that three-day window, players were allowed to make deposits and sometimes even allowed to withdraw funds.
The new rules are an attempt to prevent underage gambling and to further crackdown on money laundering.
Online casinos in the UK are required to:
Verify each customer's name, address and birthdate (at minimum) before allowing them to play.
Promptly request additional verification information.
Prior to depositing funds, customers must be informed of the types of documents and information required for KYC and how it should be supplied.
Take reasonable steps to verify customer identities.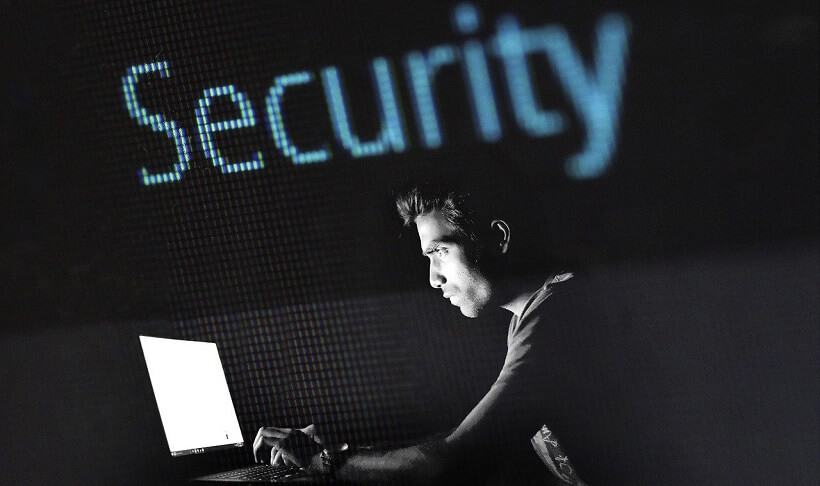 Any online casino in the UK will be required to ask you for documentation to verify your identity.
KYC Documents in the UK
As part of KYC UK requirements, new customers may have to supply online casinos with certain documents, including:
Identification, such as a driver's license, passport, national citizenship card or birth certificate.
Address, which can be proven through a utility bill or a government-sent letter sent within the last three months.
Proof of funds. You may need to verify the source of your funds. This proof can come in the form of images of your debit card, payslips or bank statements.
These documents can be sent through direct upload on the account dashboard, or they may be sent to the customer support team via email or live chat. Verification can take several days. Documents must be legible and of good quality to be accepted by the casino. This means that the entire document must be visible and within the scanned image.
In some cases, online casinos may also perform a soft credit check. This type of check will not have an impact on your credit score and is only used for identity verification purposes.
If you do not have the required documents, you can contact the casino to see if there is an alternative form of documentation that they will accept. If you do not provide the required documents for verification, your account may be restricted until the casino is able to verify your identity. Customers cannot gamble until they go through the KYC procedure.
What Happens to These Documents?
Online casinos use the documents submitted by customers to verify their identities and funds. These scans will then be stored in the casino's system.
Naturally, players are concerned about protecting their personal information. All casinos that are licensed in the UK are bound by data privacy laws, such as GDPR. These laws dictate how your data is handled.
Customer data must be stored in a secured, password-protected system and can only be used internally. No information can be shared without the customer's consent, and only authorised personnel will have access to the data.
Online casinos, by law, must take steps to protect your personal data.
How Does KYC Affect Online Gambling?
KYC adds an extra step to gambling online. Players will have to go through the process and have their identities verified before they can:
Deposit funds
Access any free-to-play (or demo) games
Gamble with their own funds or use a free bonus or bet
Simply put, customers won't be able to do much of anything on an online casino without first verifying their identities.
Why KYC Is Important
For online casinos to operate legally, KYC procedures are required by the UK Gambling Commission. Aside from being a requirement for a gambling license, KYC is important for other reasons.
Prevent Money Laundering
The requirement for Know Your Customer in the UK stems from efforts to crackdown on money laundering. Without KYC, it would be easier for players to deposit illegal funds and simply withdraw them to receive "clean" money.
The KYC process allows casinos to see where player deposit funds are coming from and ensure they aren't being acquired illegally. It plays an important role in preventing money laundering in the world of online gambling.
Prevent Fraud
In addition to preventing money laundering, KYC procedures can also help stop fraud and create a safer gambling environment for all players.
Through KYC procedures, each player's age, name and address is verified.
Prevent Underage Gambling
A recent survey from the UK Gambling Commission found that 11% of 11-16-year olds spent their own money on gambling activities just seven days prior to taking the survey. Underage gambling is a concern all across the UK. KYC procedures can help prevent it.
As part of the process, online casinos must verify the ages of new players. Verification prevents underage customers from taking part in gambling activities online.
Although KYC procedures require casinos and players to jump through an extra hoop to gamble online, it's worth the effort. The process ensures that customers are truly who they say they are, old enough to gamble and play with funds that were not obtained illegally.
About author