How UK Casinos are Regulated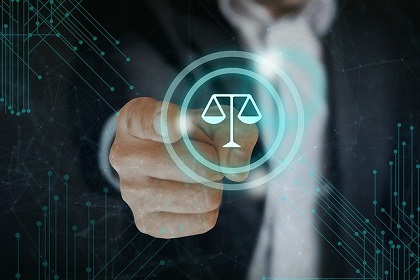 With tax-free gambling winnings and the freedom to bet on virtually anything, it's not surprising that gaming is a favourite pastime in Britain. UK residents also have the benefit of being protected by a regulatory body that oversees gambling activities and ensures UK gaming facilities are offering fair and open games.
But how exactly are casinos regulated in the UK? First, let's talk about the legality of gambling in the UK.
Is Gambling Illegal in the UK?
No, gambling is not illegal in the UK. However, gambling regulation is still a relatively new concept.
The Gambling Act of 2005 made it legal for all UK residents to bet on everything, from casino games (online and in-person) to sports. The act is designed to do a few things:
To prevent gambling from being used to support crime, a source of crime and associated with crime.
Protecting vulnerable persons and the youth from gambling.
To ensure that gambling is fair and open.
That law also initiated the creation of a regulatory body to oversee gambling regulations and activities in the UK. The goal is to ensure that casinos (online and land-based) are meeting the goals listed above.
The initial Gambling Act of 2005 has since been amended. Starting from 2014, all operators that advertise gambling services to UK residents or are transacting with UK-based customers must have a licence from the UK's regulatory body. Operators serving UK residents must also pay a duty on transactions.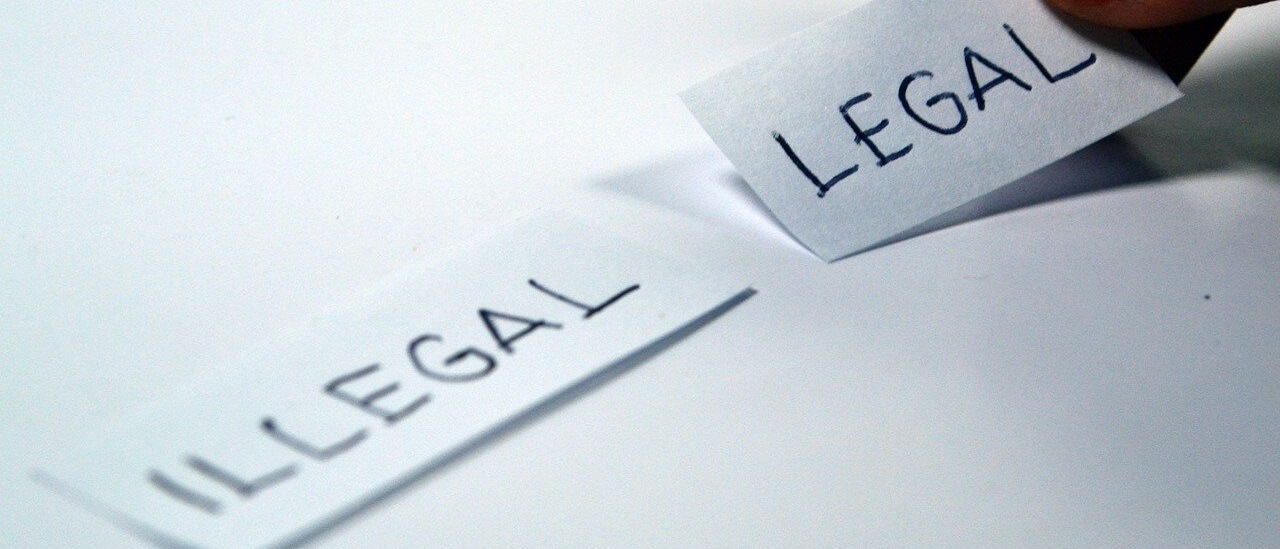 What are the UK Regulatory Bodies for Casinos in England?
The U.K. Gambling Commission is responsible for regulating casinos in the United Kingdom. The Licensing Authorities also play a role in regulation, and they operate through Licensing Committees.
The Gambling Commission replaced the Gaming Board for Great Britain, which was established in 1968 under the Gaming Act. The original Gaming Board for Great Britain was only in charge of regulating lotteries, casinos, gaming machines and bingo clubs.
What is the Purpose of the UK Gambling Commission?
The Gambling Commission is responsible for regulating all betting, gaming and lotteries. The only exception is spread betting, which is overseen by the Financial Conduct Authority.
The Gambling Commission UK regularly issues codes on different matters, including its license conditions and codes of practice, or LCCP.
The LCCP regulates how casinos in the UK provide gambling services. Failure to follow these regulations and gambling licence rules is considered a criminal offence.
The Commission's primary functions include:
Issuance of operating and personal licences.
Issuing codes of practice for gambling facilities to follow.
Outline general licence conditions for each type of licence.
Regulating licence holders.
Issuing guidance to local authorities.
Investigating and prosecuting illicit gambling offences under the Gambling Act of 2005.
Advise the Secretary of State on gambling-related matters
The UK's gaming commission has the authority to investigate and even prosecute gambling-related offences.
The regulatory body also has the ability to review, investigate and call in gambling licences in the UK if:
It believes a licence holder has been convicted of a related crime.
It wants to determine whether regulations and rules are being followed.
A review is deemed appropriate.
It believes a licence holder is no longer suitable to hold a licence.
Following a review, the Commission can:
Revoke a licence
Impose financial penalties for breaching regulations
Suspend a licence
Require an additional licence condition
Remove a licence condition
Issue a warning
The Commission's regulatory powers also give it the right to do the following without even carrying out a licence review:
Voiding bets
Suspending a licence
Imposing financial penalties if a licence condition has been violated
Revoking license for failure to pay annual fees
How Do Casinos Get a Gambling Licence UK?
Online and land-based casinos must be licenced in order to operate legally under UK gambling laws. There are two types of licences through the Commission:
Remote operating licence: For online casinos targeting UK residents.
Non-remote operating licence: For physical casinos. These establishments also require a premises licence.
If gambling companies in the UK want to offer both land-based and online gambling, they must obtain both types of licences.
There are several categories of operating licences:
Bingo
Casino
Pool betting
General betting
Gambling software
Gaming machine
Better intermediary
Lottery
Applications for these licences must be submitted to the Commission. Before determining whether the applicant is a suitable choice for carrying an operating licence, the Commission will carry out a thorough investigation.
The Commission will consider several things when reviewing applications, including finances, integrity, ownership and identity, criminality and competence.
Anyone can apply for a gambling licence, but the Commission must ensure that the operation is suitable. Applications generally must include supporting documents, including the facility's policies and procedures.
Non-remote licence applications generally receive more scrutiny and can take up to six months for review.
How Long Does a Non-Remote Licence Last?
If a licence is granted by the Commission, it is granted in perpetuity barring the lapse, revocation, suspension or surrender of said licence. Licence holders must pay an annual fee, which is based on the licence category and gross gambling yield.
Personal Licences
In addition to an operating licence, the individual(s) responsible for managing the casino and its operation must obtain a personal licence approved by the Commission. There are currently two types of personal licences:
Personal Functional Licence (PFL): Required for individuals that handle cash at the casino, such as cashiers, croupiers and dealers.
Personal Management Licence (PML): Required for individuals in any of the following positions: regulatory compliance, financial planning, marketing, gambling-related IT and overall strategy of gaming delivery.
Personal licence holders must take reasonable steps to ensure they do not breach licence conditions and ensure that gambling is both safe and fair.
What About Online Gambling Licences?
New regulations were introduced in 2017 that included four new host sub-categories for remote licences (online gambling):
Bingo game host
Casino game host
General betting host/virtual events
General betting host/real events
Gambling facilities that run online operations must follow some additional steps to comply with anti-money laundering laws.
UK casino regulation is a complex system, but it's one that works hard to protect players and those vulnerable to the hazards of gambling. Licencing requirements and regulations change regularly, so it's important to research local laws if you're considering opening your own casino.