How to Host a Great Poker Night at Home
Poker nights are a fun way to get friends together for laughs and a good time. And if you succeed at hosting a great poker night, you can have them regularly – every week, every month, or whenever.
Here are some tips to help you host the perfect poker night at home.
How to Host a Poker Night
Hosting a poker night doesn't have to be complicated or overwhelming. A little planning can go a long way in making the evening a success.
Have a Plan, and Make an Invite List
If you want your poker night to be a success, you have to do some planning. Having a plan can mean the difference between having a fun night that goes smoothly and disorganized chaos that just drags out the game.
Make a thorough checklist of everything that you need buy and do before the big night to keep things as organized as possible. Several things need to be considered and planned out ahead of time, like how many people you want to invite, what food you want to serve, what game you're going to play and more.
Plus, if you make a plan now, you can use it again for future poker nights or make variations of your plan to switch things up. Basically, you're putting in the hard work now to make future poker nights easy to organize.
When you're making your plans, make sure that you determine how many people you can realistically host and create your invite list.
Plan Your Game Format Ahead of Time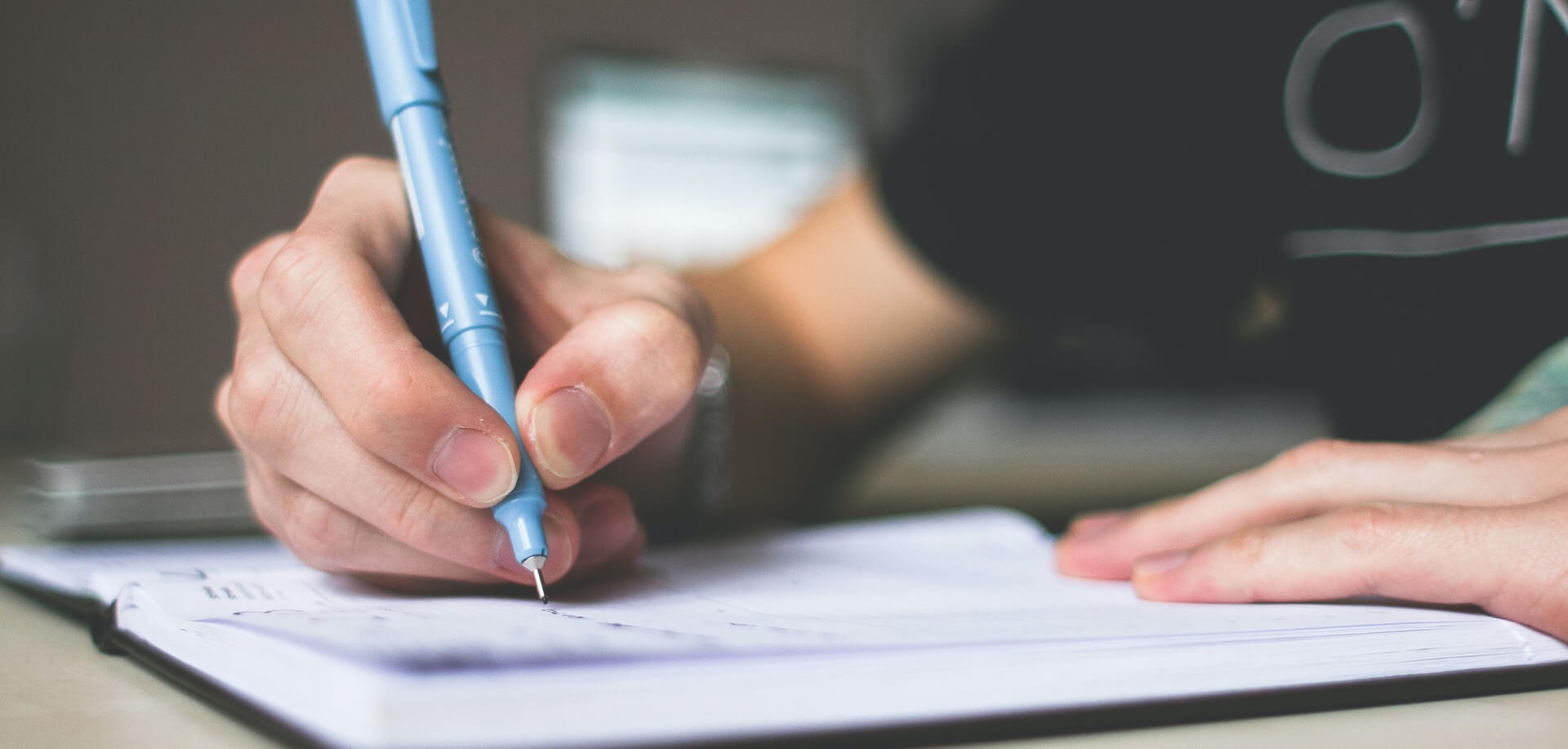 When you send out your invites, make sure that you let everyone know what type of game you're going to be playing and the poker night rules.
Do you want to play a mixed game, or will you only be playing one type of poker? Is this going to be a cash game, or a home poker tourney?
No matter what type of game you want to play, you need to make sure that you're prepared. Determine how much each chip is worth and the poker buy-in level.
Make a list of this info, and make sure it's displayed at the table. Make sure everyone understands the rules of the poker game. Plan to have everything ready to start playing right away, so you're not wasting time putting everything together. Have the chips counted and ready.
Make Sure You Have All the Essentials, and Don't Skimp on Quality
You're planning a poker party, so make sure that you have all of the poker essentials. Don't skimp on quality here.
Invest in premier poker chips. Quality chips are inexpensive and hold up better than the flimsy, cheap kind you find at discount stores.
Get some quality cards, too. Go for the brands that they use in professional poker events.
You don't necessarily need to buy a poker table (although it will really add to the ambiance of the evening), but you should at least get a good poker table cover.
Have Plenty of Food and Drink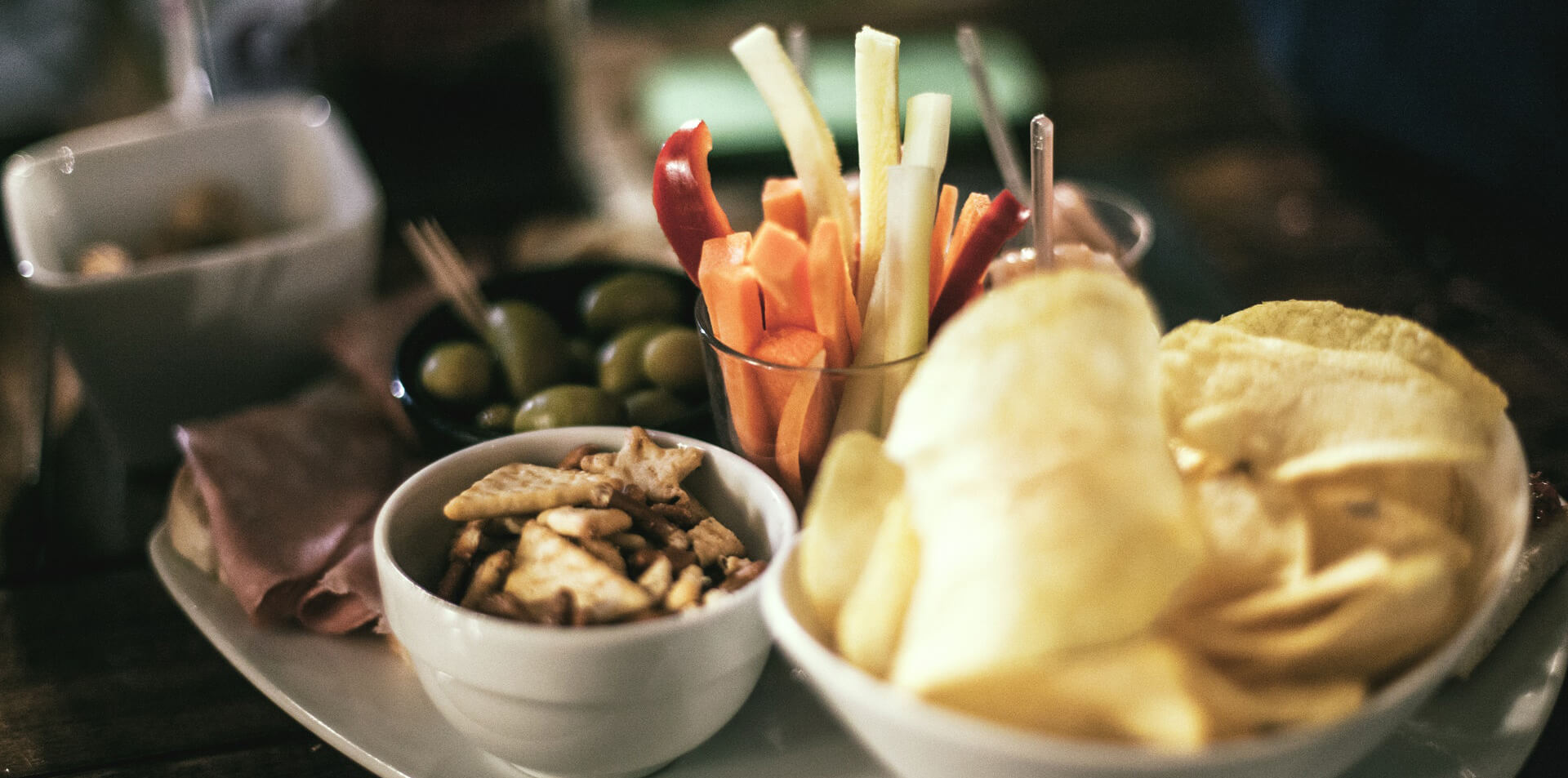 Food and drink will be half the reason people show up to your poker nights. Make sure that you have an ample supply of both to keep your guests happy.
Limit or avoid alcohol, especially if your guests are going to be driving home. Stick to appetizers and finger foods that are easy to eat when you're playing.
Here are some food ideas for your poker nights:
Chips and dip
Charcuterie boards
Crock pot foods
Finger food trays with fruits, meats, cheeses, etc.
Hot dogs, ribs and burgers
Desserts, like brownies, cookies, etc.
If you want to keep it simple, you can order a pizza or another type of take-out. Try to make sure that you cover all of your bases. You know your group better than anyone else. If some of them are vegetarians, make sure that you have some decent options for them. Don't just leave them with chips and dip when everyone else is chowing down on meatballs or pepperoni pizza.
Food may not be the main point of your poker night, but it's worth putting in the extra effort for it. If everyone loves the food you serve, they'll be more likely to come back to your next poker night.
Give a Prize to the Overall Winner
If you really want to host the perfect poker night, kick things up a notch by offering a special prize to the overall winner of the night.
People will be much more likely to play for fun if you're offering a prize.
Set the Mood
The poker game is the main attraction and entertainment of the evening. The food and drink are another great attraction, but you also have to think about the ambience. How are you going to set the mood?
Do you want to play music? If so, what type of tunes do you want to play? Some people prefer to play movies in the background, although that can be distracting for some players.
Choose entertainment that you know your guests will appreciate and enjoy. Keep it as wild or tame as you want. You're hosting a poker night at home, so you're free to do whatever you want.
Don't Forget to be a Good Host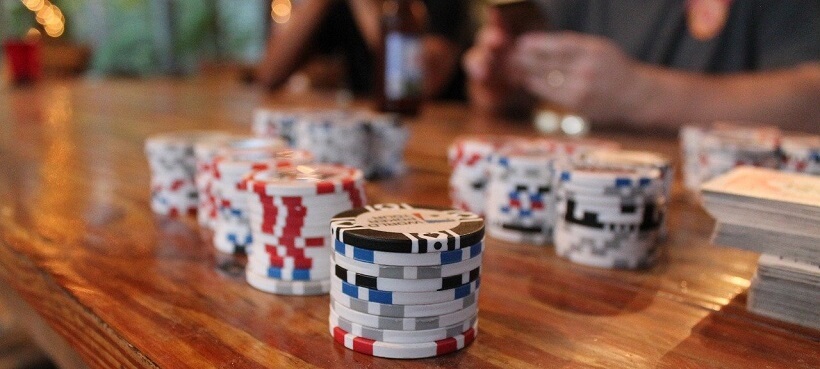 If you're playing poker with everyone else, it's easy to get lost in the game and forget that you're the host. Don't lose sight of that. It's your job to make sure that everyone is having a good time.
Throughout the evening, ask everyone if they need anything: food, drink, beer, or whatever. Schedule in a few breaks throughout the evening, so everyone can stretch their legs, use the restroom and chit chat.
The Takeaway
Hosting a poker night at home is a great way to spend time with friends. But if you want to succeed, you need to have a plan, plenty of food and entertainment. It's easier than you think to bring all of these elements together. Use these tips to host a night that your guests won't soon forget.