How to Deposit and Cash Out at Online Casinos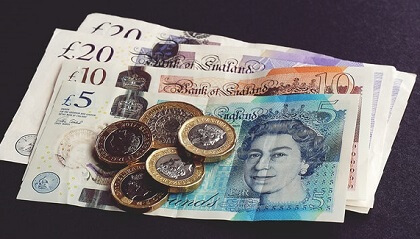 If you're new to online gambling, you may be wondering how you deposit and withdraw real money. Which casino payment methods are available? When can you make withdrawals? Are there any fees associated with deposits and withdrawals?
Fortunately, online casinos in the UK make deposits and withdrawals a simple and straightforward process.
How to Make a Deposit
Making a deposit at an online casino is a straightforward process. The first step is to find a casino you want to play at. There's no shortage of online casinos in the UK. Use reviews, ratings and recommendations to guide your decision.
Another step you want to take before making a deposit is ensuring that the site is licenced by the UK Gambling Commission. Casinos that are regulated by the Commission must be safe and fair.
When you're ready to make a deposit, you'll find that the process isn't very different from making any other purchase online.
The entire process is handled by the "cashier." You will be asked to enter your deposit amount and desired payment method. Next, you'll follow the onscreen instructions to complete the deposit.
It's important to note that the UK no longer allows players to use credit cards to pay for bets. You can fund your deposit using your bank account, electronic wallet or prepaid vouchers.
When making a deposit, don't forget to enter any promo bonus codes to take advantage of promotions.
If you have difficulty making your deposit, there's usually a customer service agent on hand to offer help via live chat or phone.
Cashing Out: How to Withdraw Money from Online Casino Sites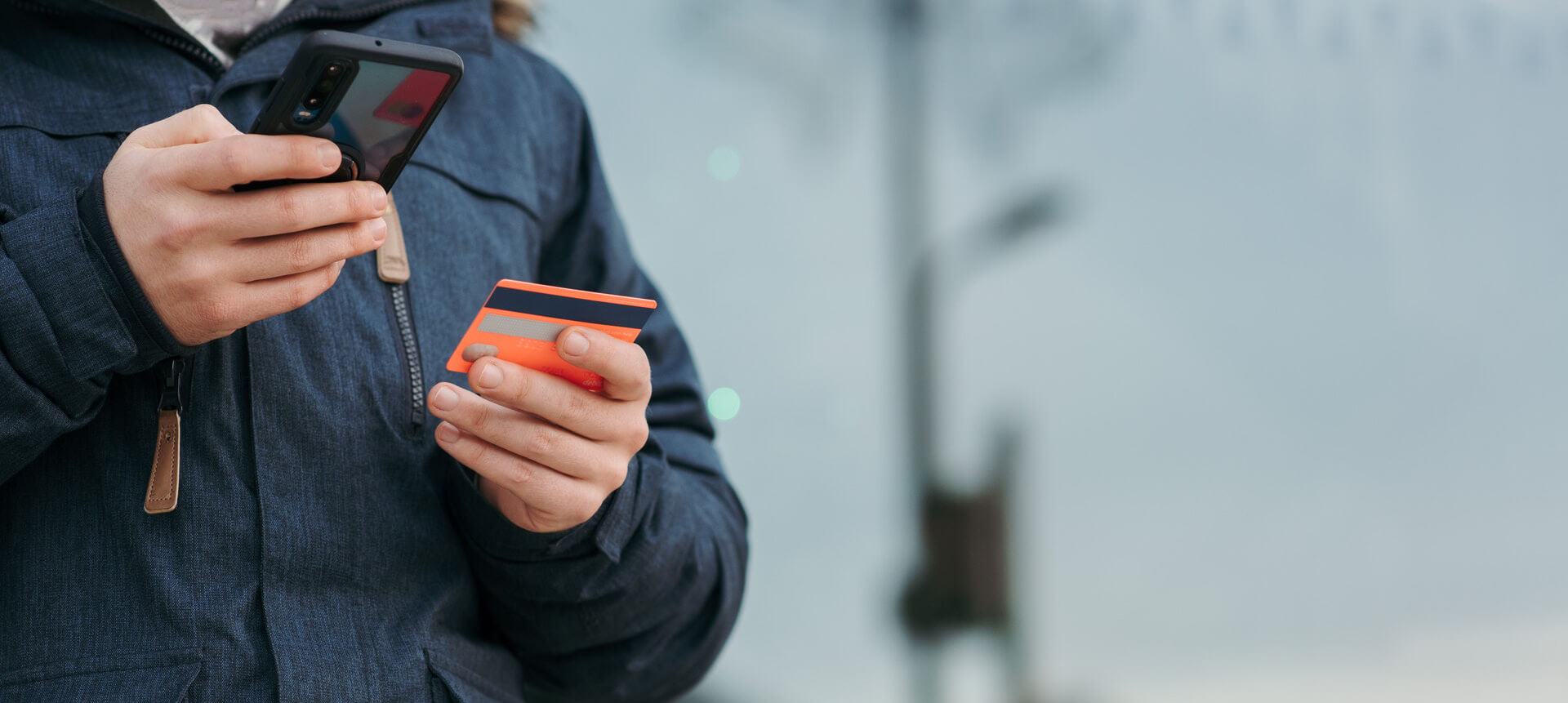 Making a deposit is easy, but what about withdrawing your casino cash? Many new players are unsure of how the process works and what rules they need to follow to get their winnings into their hands.
While deposits are immediate, withdrawals take some time. The casino must review and process the payment before it can reach your bank account. There may also be wagering requirements that you have to reach before you can cash in on your winnings.
Reputable online casinos won't make you jump through hoops just to withdraw your money. They will also be transparent about how long it will take to process your withdrawal.
In general, it takes 2-3 business days to process a withdrawal request. During this time period, you're free to cancel your request if you like. Some payment methods take longer to process than others. Bank transfers take the longest, while e-wallets are generally quicker.
When you make your first withdrawal, you may be asked to show your ID. While a minor inconvenience, verifying your identity will help combat fraud and deter underage gambling. Online casinos make it easy to upload a photo of your ID. Just snap a photo on your smartphone, and you're good to go.
Are There Any Restrictions for Withdrawals?
Yes, generally. Every casino will have its own rules for making withdrawals. Some of the most common restrictions include:
Wagering requirements: Dictates how many times you need to play through your bonus to make a withdrawal.
Limits: Most online casinos will have a limit on how much money you can withdraw at one time. There may be daily, weekly and monthly limits.
Total number: Some online casinos only allow players to make a certain number of withdrawals during a certain period of time.
Security checks: All regulated casinos must carry out security checks on new and existing customers.
Make sure that you understand the casino's withdrawal terms and conditions before you start playing.
Are There Any Fees for Withdrawals?
Some gambling sites in the UK do charge a small fee for withdrawals. These fees aren't as common as they used to be, but be sure to read the terms and conditions of withdrawals to see if your casino of choice charges any fees.
Payment Methods for Deposits and Withdrawals
When making deposits and withdrawals, you have several payment methods to choose from. The most popular options include:
Bank Transfers
One simple way to make deposits and withdrawals is through bank transfers. Wire transfers and eChecks are the most popular methods for bank transfers.
Cryptocurrency
Many UK gamblers are using cryptocurrency to make deposits and withdrawals. While an increasing number of online casinos are accepting cryptocurrencies, not all do at this time.
One advantage of using crypto is that it's secure. Cybersecurity is less of a concern thanks to blockchain technology.
E-Wallets
An increasingly popular method of making deposits and withdrawals at casinos is through e-wallets. These are electronic wallets that allow for easy online transactions. Some of the most popular e-wallets include:
PayPal
Skrill
Neteller
ecoPayz
PayNearMe
Pay By Phone Deposits
Many casinos allow you to make deposits using your mobile. With this method, your deposit will be made using a phone credit or through your phone bill.
Some casinos will charge a fee (as high as 10%) for making deposits this way, but some don't charge any fees.
Not all casinos accept this method of payment.
Do You Have to Use the Same Payment Method for Deposits and Withdrawals?
No, not necessarily. If you prefer to handle all your deposits and withdrawals through bank transfers, you're free to do that. But if you prefer to use your e-wallet for deposits and your bank account for withdrawals, you can do that as well.
It really comes down to personal preference.
How Do Casinos Pay Out Large Sums of Money?
When luck is on your side, you'll walk away with casino money in your pocket. If you're really on your game, you might even win a grand prize with life-changing winnings. The amount of the winnings and the policy at the casino will play into the method of payment.
If you win £20,000, you'll probably be given cash or a check.
Depending on the game, you may have to choose between:
Lump sum payout
Payments through an annuity
Online casinos may offer different methods of paying out your winnings.
If you're playing at a casino, now you know how to properly deposit money and cash out your winnings.