Gambling Safely Online: Casino Security in the UK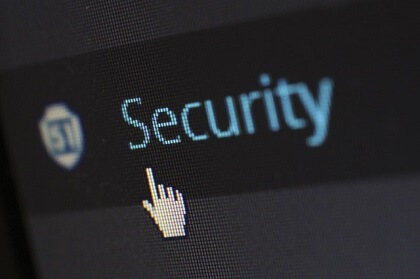 Online gambling in the UK is huge. Some of the world's best casinos are in the United Kingdom. When you choose to play any game, from slots to roulette online, it's important to know how many of these sites to handle their security.
Players are often lured into sites that offer fast payouts and high stakes, but it's essential that you don't fall for the glitz and glam without first doing your own research.
There are two main security categories to consider: the casino and your own. Since the United Kingdom has a thriving casino industry, it's important to do your own due diligence on each site that you play on.
How Casino Security is Tested
As an individual player, there's a lot that you can do to increase your safety online, but actually testing a site's security is not one of them. The casinos that you play at should be doing the following to keep their players safe: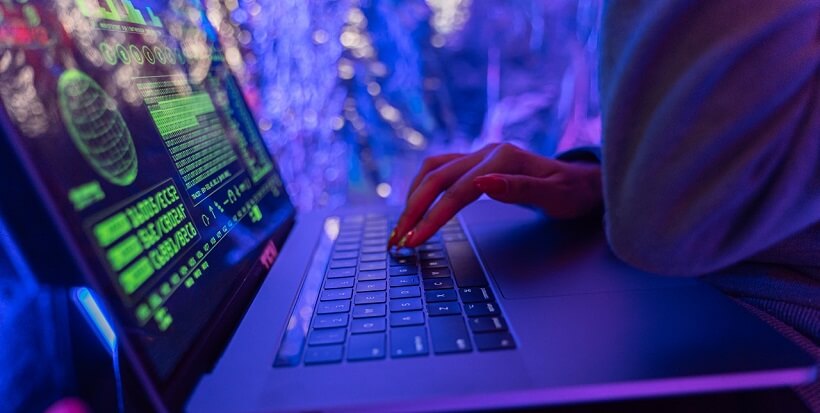 Audits. A site may be safe by the standards of a developer or operator, but it's essential that third-party audits are conducted. These audits will work to find any security issues and protect both the casino and player. It's important to research whether the operator has any recent audits and how they handle the audit process.
Encryption. Multiple forms of encryption should be used to protect your data. Hybrid RSA encryption is often ideal for making payments. This form of encryption is for transactions and prevents third-party interception of data.
SHA-3 Hash. Random Number Generation is an integral part of casino algorithms because it keeps games fair. All games must be fair. This hashing algorithm must be tested properly to ensure that a third-party cannot tamper with the random number generation.
Technical Security. There's a lot of technology behind a casino, from the servers to the software used. All operations should have some form of technical security in place. These experts will monitor servers and logs to identify any malicious activity and stop potential security issues promptly.
Software. All online operations run on software that is often licensed from a third party for use. Organizations, such as eCOGRA, test many of these software options for fairness. If the software is untested, insecure or not well-regarded, it's a risk to all players and the respective casinos using it.
Fund Segregation. The operator's funds and your own should be kept separate at all times. When funds are intermingled, it puts your funds at risk and is a huge security concern.
Regulators will monitor casino safety. The UK Gambling Commission is one of the most well-respected organizations that will monitor a casino for:
Depending on the country you're playing in, there's a chance that you have a regulatory body in your country that regulates casinos. If a casino isn't regulated by an outside agency, it's highly suspicious and a place that you may want to avoid.
Game auditors also exist that will analyse each game to determine if the game is truly random. When playing any game, there's a certain level of randomness that dictates the outcome of the game. Auditors will check to ensure that the game is not in favour of the casino, and there's an even chance for every player to win the game evenly.
If a game favours one player over another or the casino and not the player, it will fail a game audit.
What Players Can Do to Play at a Safe Online Casino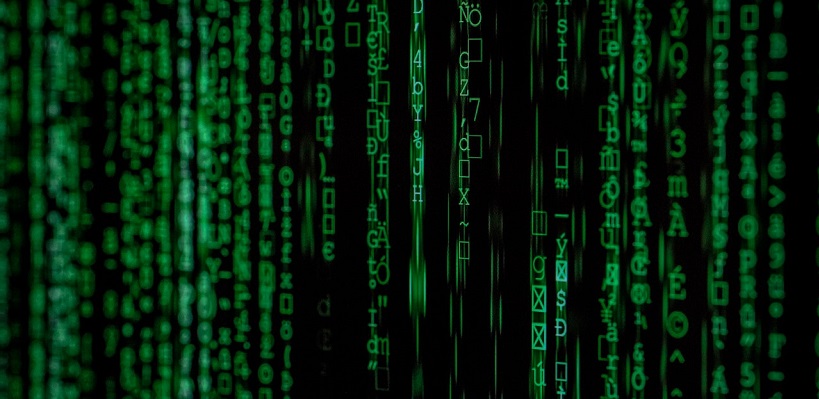 You can and should do your best to make sure that you're playing at a secure online casino. As a player, a few of the most important things you can do are research the following:
Ownership. Large gaming groups that have operations across the world are typically going to provide sites that are more secure. Check the owner of the site you're visiting and the group's reputation.
Licensing. An operator must have their own respective licensing in place. A reputable organization that offers licensing and regulates the casino is the best option. Licensing provides you, the player, with certain rights that keep you safe when gambling online.
Encryption. One of the most basic protections that a site can offer is encryption to keep your data safe. Check the URL of the site to ensure it uses "https," which keeps users safe.
Passwords. Don't reuse passwords on a casino site. It's important that when registering for a site, you choose a long password that includes upper and lowercase letters, numbers and special characters.
Authentication. If the site offers any form of two-factor authentication, be sure to use it. The safer you can make your account, the better. You'll want to maximize your security using any of the options available.
Verification. It may seem like a hassle to have to provide your own ID to identify yourself, but it's a must-have safeguard for all casinos. This identification will also make sure that no one can steal your identity and accumulate debt in your name.
Watchdog Sites. Be sure to scour watchdog sites and/or forums to find out any information about the casino you plan to join. These sites will list any issues that players have had and will offer you peace of mind that you're playing at a site that has a legitimate operator.
You should also take measures to ensure that your device isn't compromised. If you have a virus or a keylogger on your system, you're completely negating the security measures that the casinos have in place.
It's also important to do your own research on the best online casino in the UK to see if they're reputable or not. Play on a secure Internet connection – not public Wi-Fi – and try playing only verified games.
While these measures are small, they also ensure that you can play online casino games that pay out and aren't created to steal money from players. If you're worried that a site you play at doesn't offer robust security, be certain to cash out as soon as you can. There are more than enough trusted operators where you can play all of your favourite games.