Casino Bankroll Management: How to Gamble Successfully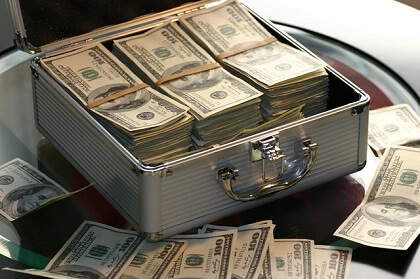 If you want to successfully gamble online, you have to be smart about your bankroll management. Professional players will tell you that money management is the key to not only succeeding, but also extending your gaming time and without risk of going broke.
If you're a novice, you may not know what bankroll management is or how to get started.
What is a Bankroll?
Gambling bankroll is the amount of money you take to the table and expenses related to gaming. Generally, online gambling has fewer related expenses. You don't have to pay for food, transportation and hotel accommodations like you would with a live casino.
Many new players make the mistake of playing with their entire bankroll. They assume that playing with more money will only increase their odds of winning big. But proper bankroll management is the key to success. It will help you play longer and minimize your losses.
Smart Bankroll Management
If you want to make money gambling online or just avoid going broke, you need to practice smart bankroll management.
This means:
Allocating funds for gambling. Don't just cash your paycheck and hit the slots or the tables. Set aside money specifically for gambling and use only these funds for gaming.
Only playing with money that you can afford to lose. Everyone wants to be a big winner, but the hard truth is that you probably won't be. That doesn't mean that you can't enjoy gambling and do it responsibly. Being responsible means not gambling with the money you need for housing, food, transportation and other essential life expenses. Consider gambling a form of entertainment. You wouldn't spend all your rent money on dinner and a movie, so don't make the same mistake with gambling.
Determining How Much Money to Bring to a Casino
How much money should you have in your bankroll? It's difficult to answer this question because the answer is subjective. Allocating funds for gambling is a great place to start, but you don't necessarily need to bring your entire bankroll to the table.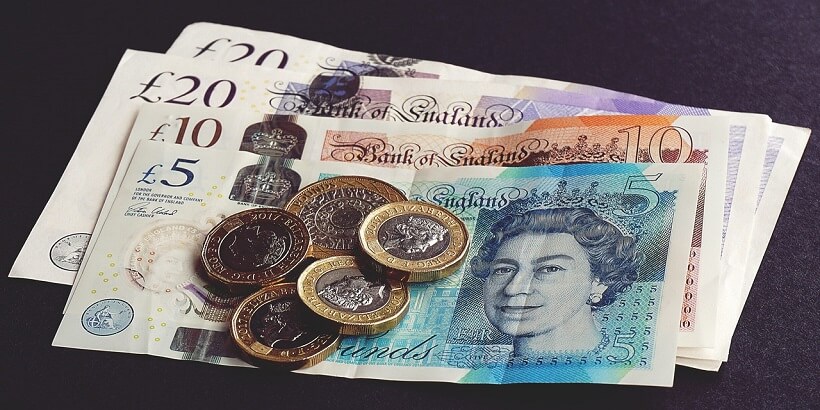 To figure out how much money to take to a casino, consider the following:
Which games you want play
How long you want to play
The stakes
Set a Betting Limit
Setting a betting limit is a rule that many professional players follow, and that's because it works. Limiting your bets will ensure that you don't blow through your deposit if you hit a losing streak.
Professional players usually set their betting limit at 10% of their bankroll. If you win, your bankroll will increase, but if your luck runs out, you will only lose that 10% of your deposit. This way, you can grow your bankroll by betting small.
It's not as exciting, but it will keep you from going broke.
Use the Stop Loss Strategy
Professional players employ a number of strategies to manage their bankrolls. One popular method is the stop loss strategy.
The concept is simple: Set a limit for a loss amount for each session. If you lose that amount, stop playing.
By setting a limit for your losses, you're minimizing the risk of walking away with empty pockets.
Set a Time Limit for Playing
It's easy to get swept up in the excitement (or frustration) of gambling. If you're winning, you want to keep going. If you're losing, you want to keep trying your luck.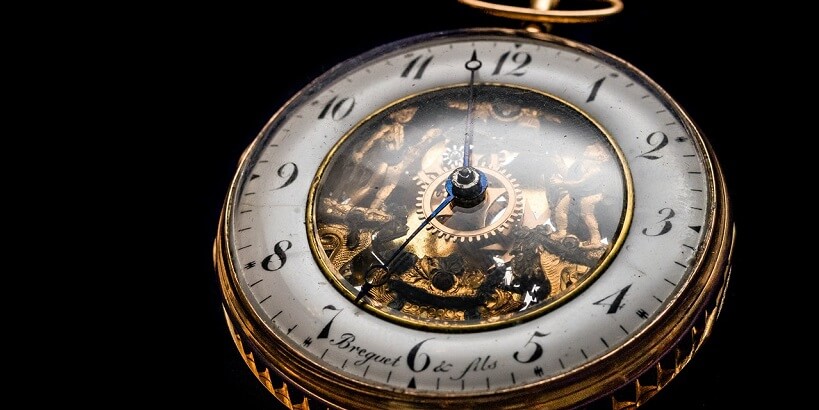 Meanwhile, hours have passed, and your funds are quickly dwindling. To prevent this from happening, set a time limit on your playing. Once that time is up, take a break.
Taking a break will help you clear your head and refocus. You may even decide to walk away with a nice little profit. If you're in the middle of a losing streak, taking a break will stop you from losing even more money.
Leave Your Emotions at Home
Emotions can make or break you when gambling. When you're winning, that adrenaline rush gets you fired up and motivates you to keep going. It's easy to get caught up in this emotion and risk playing with more money than you should.
Enjoy the wins, but remember to stay calm. Your lucky streak could end at the drop of a dime. Be smart. Stick to your betting limits and your stop losses. If you can keep your emotions in check, you can avoid gambling with money that you shouldn't be spending.
Set a Limit on Winnings
Just as you should set a limit on losses, you should also set limits on your winnings. Once you build up your bankroll to double what you invested, withdraw your initial deposit. If you follow this approach, you will never lose your own money.
Once you withdraw your initial deposit, you're playing with house money.
Keep Records of Your Wins and Losses
Keeping a record of your wins and losses will help you keep your emotions in check and make smarter decisions.
When you have a record of your wins and losses, you can see exactly how much you can afford to lose. It will also help you understand or pinpoint patterns that may be contributing to your losses.
Always Protect Your Deposit
Protecting your deposit is one of the best things you can do to manage your bankroll. Once you get some winnings under your belt, you may be tempted to place bigger, riskier bets. Protecting your deposit will also protect your hard-earned money.
If you follow the rule of withdrawing your deposit after you double your bankroll, you don't have to worry about losing your own money.
Bankroll management is both an art and a science. Establishing rules for playing and allocating money for gambling will help limit your losses and prevent you from walking away empty-handed. Whether you're new to gambling or have been playing for years, mastering the art of bankroll management is one of the most important things you can do for risk management when gambling.
About author