Becoming a Professional Casino Dealer in 5 Easy Steps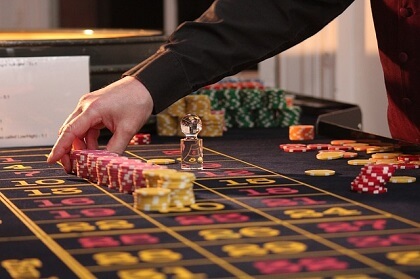 Life as a casino dealer is exciting, fun and challenging. A lot of players wonder how to become a blackjack dealer or poker dealer, but very few know how to actually get a job in the field. The problem is that you won't start at the top unless you're a professional player that has the immense experience to jump ahead and land a job.
Earning Your Rank is Important
Want to know how to become a casino dealer? You need to start from the bottom. A lot of dealers start in low positions and work their way up to poker dealer. Let's assume that you want to be a casino croupier.
For this position, you'll need to:
Further your education or
Learn on the job
Gaming academies exist in the United Kingdom that can help increase your chances when applying for croupier jobs.
How Much Money Can You Make Working at a Casino?
Dealer salaries vary greatly with a lot of casino dealer jobs relying heavily on tips to make a good living. Information from Glassdoor indicates that the average croupier salary is £22,422. The salaries listed, over 80 of them, show that the position can pay between £15,000 and £35,000 on average.
How Much Do Casino Dealers Make In Tips?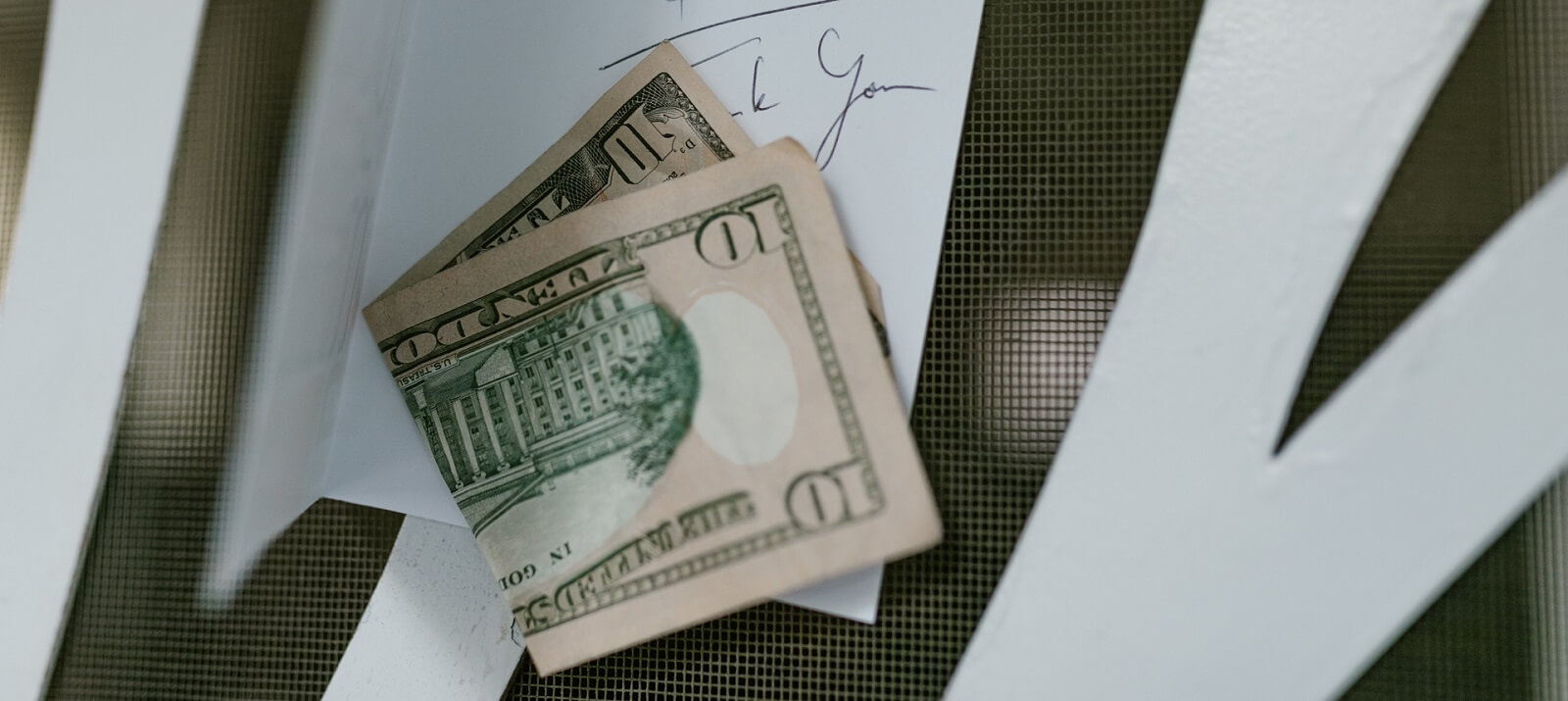 Tips can add on £20,000 to £50,000 per year to the overall pay that a dealer makes. Tips can vary greatly. Larger, more exclusive casinos often have the highest tippers. Since a lot of a dealer's money comes from tips, it's a position that does lack stability until you're well-known in the industry.
What Do Casino Dealer Jobs in London Entail?
Becoming a casino dealer requires more than just dealing cards. You'll have to take on a variety of tasks that include:
Setting up the table before the game begins
Greet new players and make them feel welcomed at the table
Put all of the chips in place and take all wagers from players
Refresh players on the rules or explain the rules to players
Explain any casino procedures and house rules
Make sure that the game is going at a fast pace
Remember all of the bets on the table and collect them
Watch for illegal activity that may take place at the table
A professional card dealer will also have to remain diligent and watch for any professional players that may be card counting. The job does require you to be good with math and memorization to ensure that all bets are appropriate as well as payouts.
You may need a casino dealer license that ensures that you meet all of the requirements to be a casino dealer.
Personality is Key to Making Tips
Casino dealers need to have a lot of soft skills that keep players coming back to the table and makes you an integral part of the casino. A few of the skills that they don't tell you that you'll need in croupier courses are:
Impeccable customer service skills
Team working skills
Communication and de-escalation skills
Ability to handle difficult situations
The need to be able to concentrate for long periods of time
Interpersonal skills are part of the job
Money management
You'll be expected to stand for long periods of time and be willing to work long hours. You may have breaks between games on a slow day, but most nights, you'll be in high demand and will need to be at your best for hours at a time.
Decide on the Type of Dealer Job You Prefer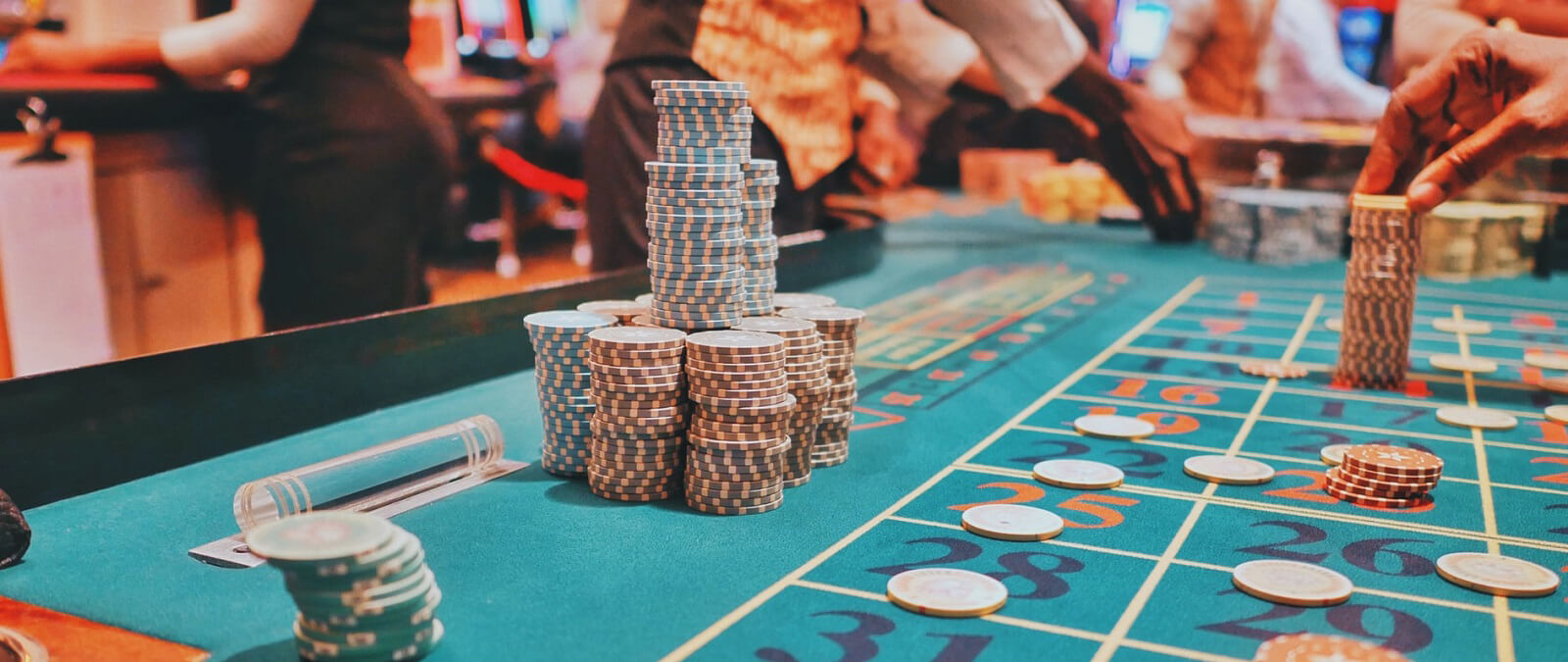 You may want to become a casino dealer, but you will need to choose the type of dealer that you prefer. A few of the multiple types of dealers are:
Croupier, or a roulette dealer, is going to work the roulette table. You'll be responsible for issuing chips and also spinning the roulette wheel.
Cards are some of the most sought-after positions with dealers taking advanced poker dealer training, or other training, to master the game. Dealers will need to understand the rules of the game, explain them to players and shuffle cards.
Craps dealers will be in charge of the pit's only dice game. Multiple dealers may be overseeing the game together. You'll collect bets and make payouts, too.
Live dealers work at online casinos and will work in front of cameras. These dealers are filled with personality and willing to make online casinos fun and exciting.
When you become a casino dealer, you'll find that a lot of dealers have tried a variety of positions before they settled into the position that they prefer.
How to Be a Casino Dealer in 5 Easy Steps
If you want to still become a dealer, you can follow these five quick steps to success:
Research the industry and really understand what the position demands of you. Learn the different types of dealers and what games that you may prefer.
Qualify for the position by earning your dealer license and any other accreditation that you may need to land a job.
Practice with friends or any chance that you get to master the art of being a casino dealer. You'll want to practice so that you can show the casino hiring managers your skills and what you can bring to the casino if you're hired.
Land a position in the casino working small tables. Don't expect to be a poker or blackjack dealer immediately. The casino will want to ensure that you have the experience and skills needed to handle fast-paced tables.
Hone your skills and work your way up to a more advanced table.
You'll need to enter an entry-level position before you have a chance of being a poker dealer. Spend the time to really learn each game and expand the soft skills that were outlined earlier.
A job as a casino dealer seems all glitz and glam, and while you will have unforgettable nights ahead of you, there's a lot of hard work involved, too. Work your way up from your casino job and try to land a position for the type of dealer that you want to be.